Q3 2023 update & outlook webinar: Introduction & macro update.
10th October - 10:00 am - 10:15 am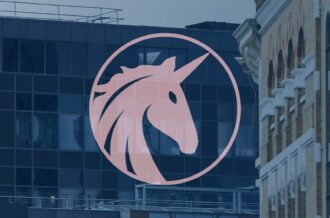 Hear the latest updates on fund activities and performance for Q3, along with an outlook on how the funds are positioned for the next quarter.
You have the option to register for all fund updates or select individual sessions. Each session will last 15 minutes.
Register