The future of AIM stocks – December webinar
11th December - 2:00 pm - 2:30 pm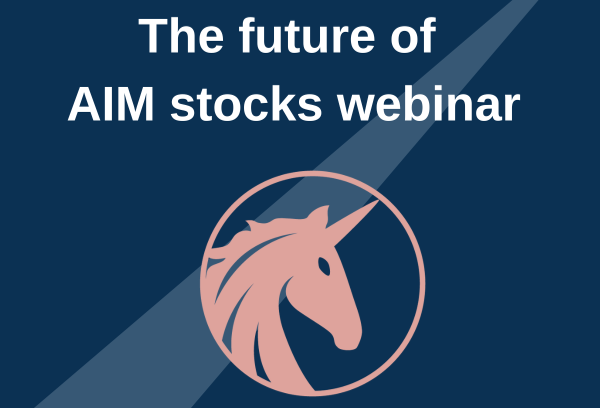 What does the future hold for the AIM market? 
In what has historically been a fertile hunting ground for stock-pickers, are current valuations presenting compelling opportunities or do they simply reflect current economic uncertainties?
The Unicorn Asset Management team has been investing in the AIM market for well over 20 years, with ~£300m currently invested in AIM-listed companies across its UK funds, AIM VCT and AIM IHT Portfolio Service.
Join us for this not-to-be-missed webinar with Portfolio Managers Chris Hutchinson and Alex Game.
Agenda
Current valuations in AIM stocks and sectors
Autumn Budget takeaways
The political backdrop – what to expect going forward
The IPO market now and in the future
The outlook for 2024 and beyond
Register